PUBLICIDAD
Clash Royale November Update: The King's Cup
Source and credit

Supercell never ceased to surprise its fans as they have now announced the newest Special Event in the game called The King's Cup. Recently, Supercell has just teased its upcoming November update which basically changed the current meta and just when the hype was reaching its peak, the devs just heightened up the pinnacle of surprises as they teased not just the King's Cup but also numerous Special Events which will be revealed in a later date.
Clash Royale Special Event #1: King's Cup
The King's Cup will be available starting Nov. 4 following the upcoming November update which was stated in full details here. Supercell promised that the upcoming event, the King's Cup, is just one of the numerous events which are in stored for all of its fans. It's great to know that the devs are catering all the needs of its community recently.
King's Cup Mechanics and Featured Challenge
We've gathered all the info that we can get for the upcoming tournament. Note that these information are subject to change prior to its official launching. It's also pretty similar to the regular Challenges in my opinion. Lastly, the special event is free during your first entry. Subsequent entries are then subject to a fee of 5 gems each.
Three-Loss Rule: The King's Cup retains the standard tournament rule where you'll be eliminated after losing three matches.
Card Level Leveled to Tournament Standard: Just like the usual Challenges, cards are capped at tournament standard but what makes this event special is that it automatically levels all your cards to tournament standard during the match.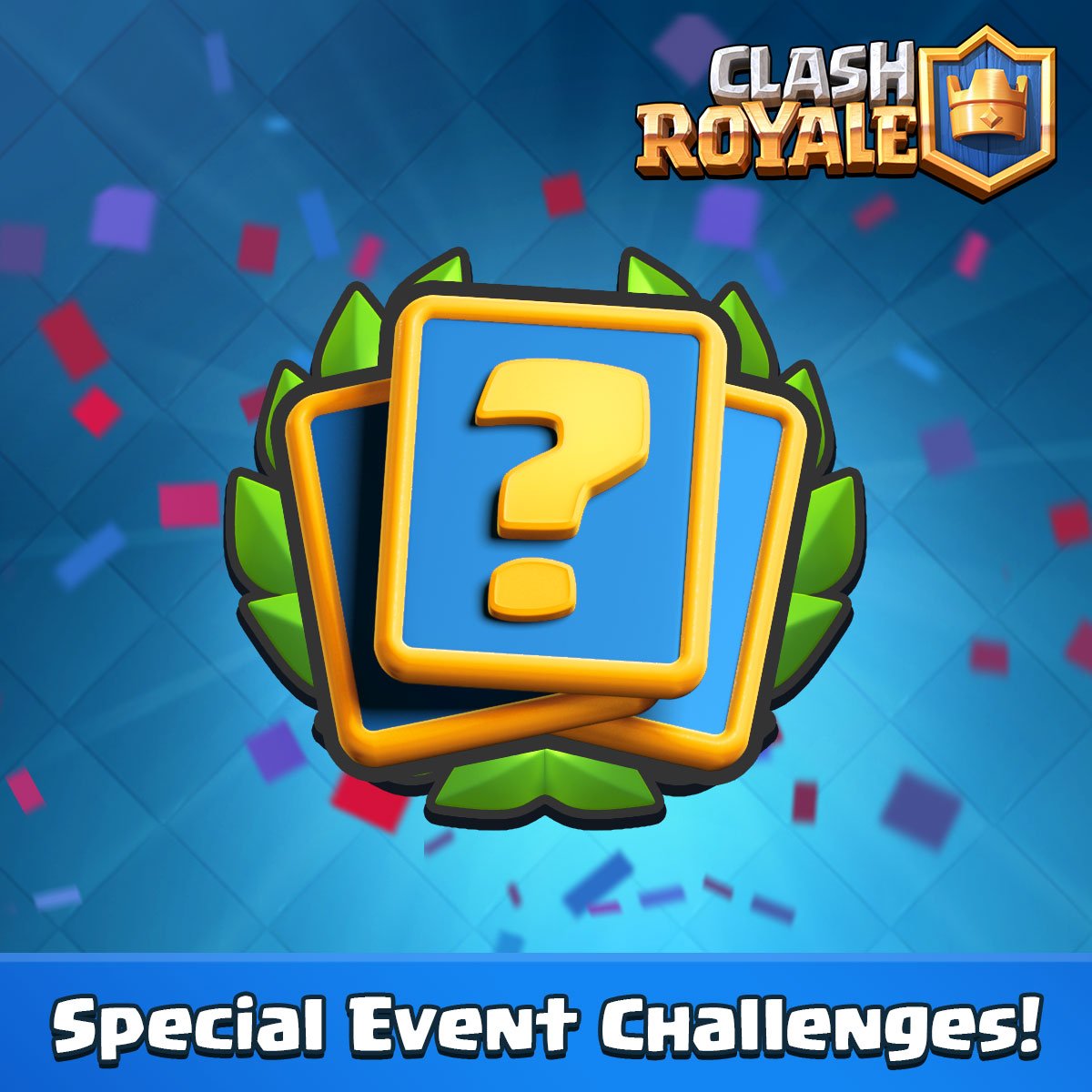 Blind Deck Challenge
The highlight of this special event is its Blind Deck Challenge where players get to play a random deck during each challenge. The random deck contains 6 defined cards and 2 random cards. Note that since it's random, you can also play cards that you don't personally own. Sweet!
These are all the details we can get for the upcoming King's Cup challenge guys! What do you think of the upcoming Special Event? Tune in for more as Supercell has a lot of events in stored for everyone!